Hope you all had a wonderful Valentines Day, wether it'd be with your lovers (real or fictional) or on your own freedom.
Here are some sketches, featuring Lieselotte from Arcana Heart and some more anatomy practices.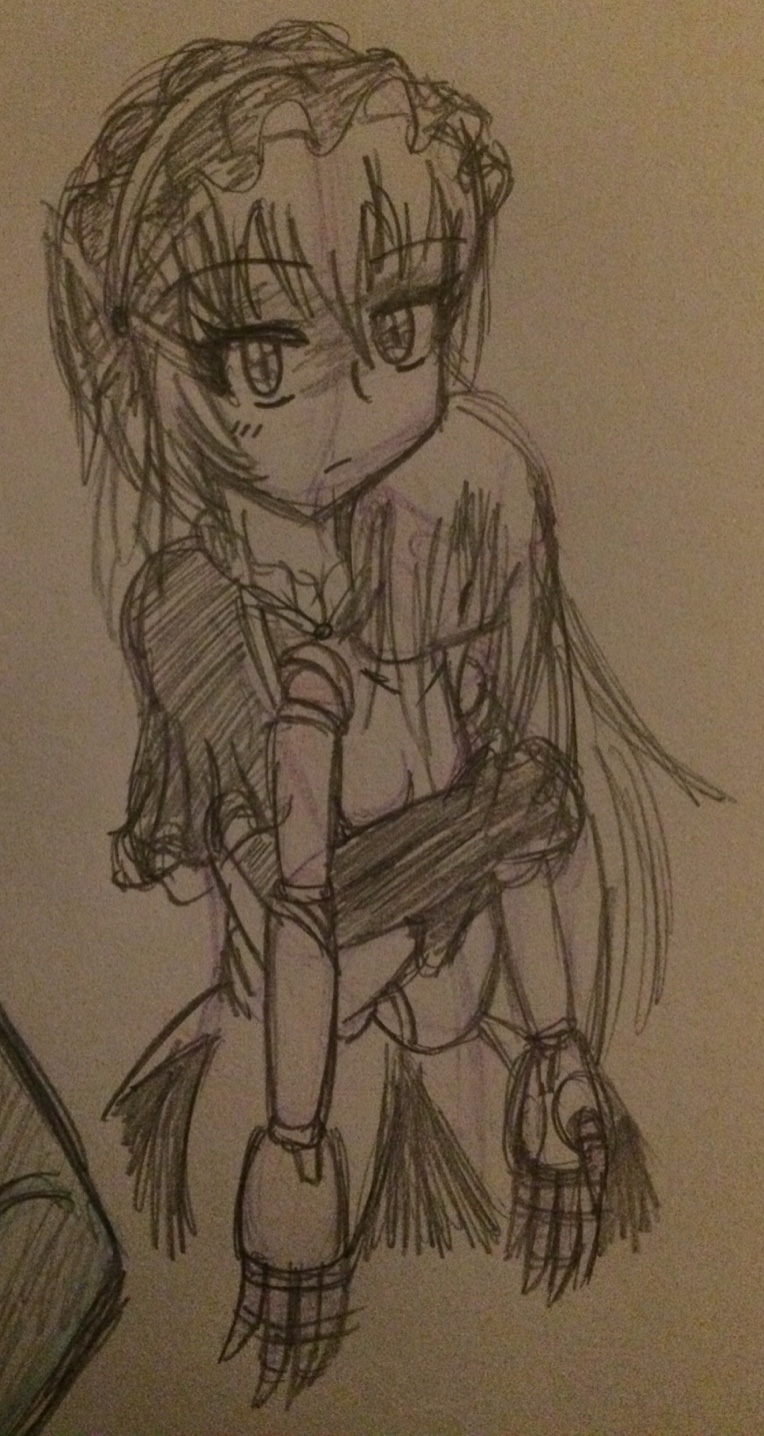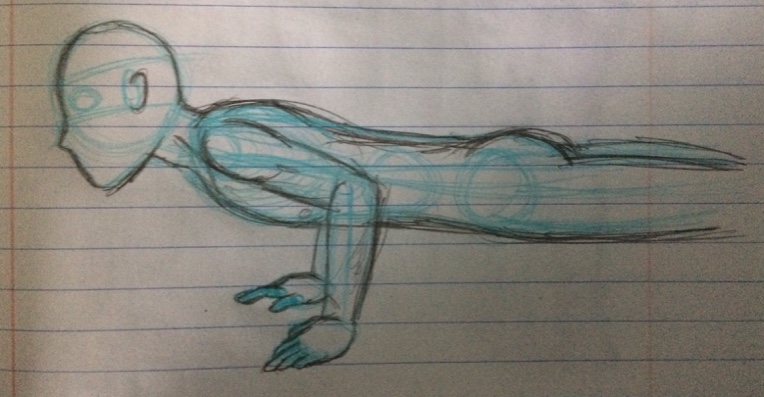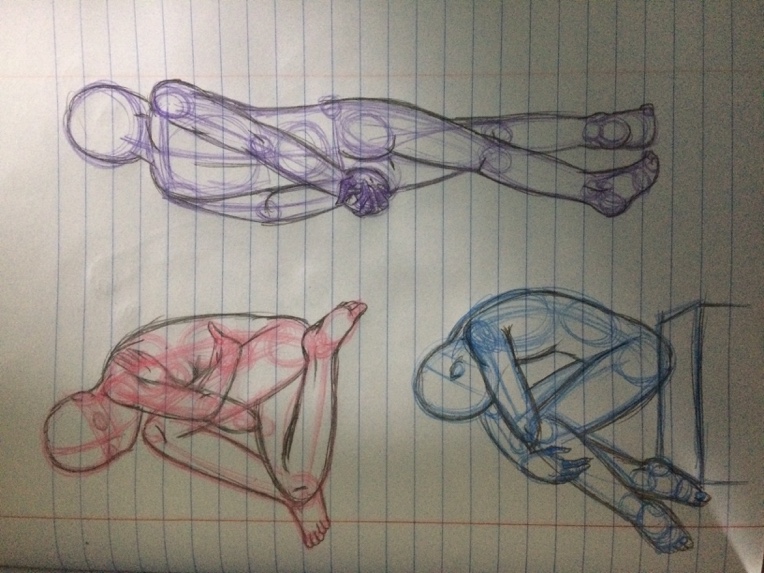 And now to the progress for Kishti's new portraits, they're pretty much done (well sorta for now). Had a few friends of mine look over them before sending them to Kishti herself, and they said the proportions were really off. So when Kishti's new vid comes out, you'll likely see some wonky body parts that may look a bit distracting. I'll likely redo them again when she asks for more new portraits. Right now, the complaint I should practice more on is to study gesture…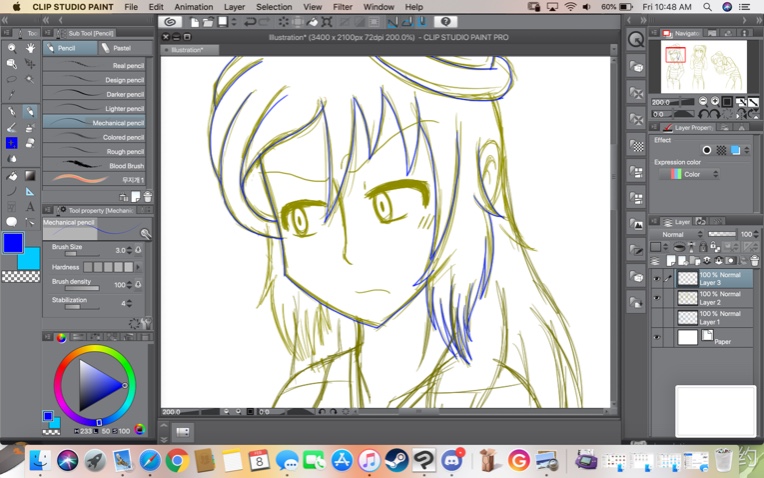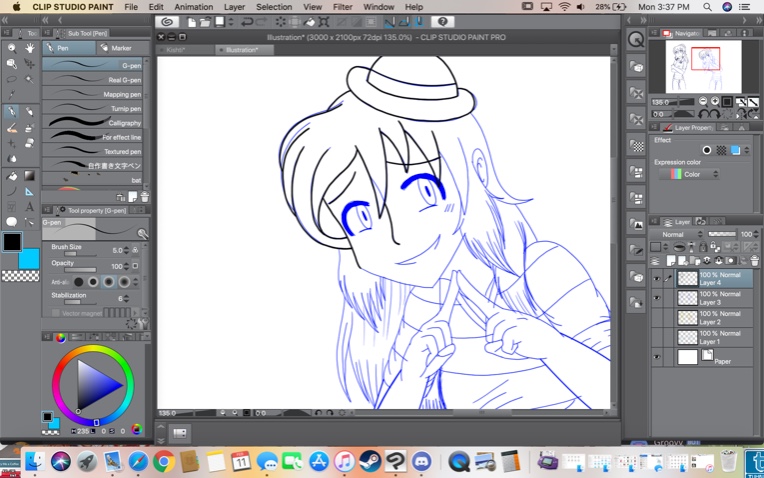 I've also been doing some slight customizations on my website, by making button pictures for my social media links, you can go to the "ABOUT" page to see em for yourself. They are also featured on my DA page as well, I think they turned out quite nicely.
'Till then, I'll be working on small lil things that need to be taking care of. Which involves giving my sites/pages/mediums more pizazz.