Thought I'd give you guys an update on stuff that's going on. Been working on a bunch of character still commissions lately.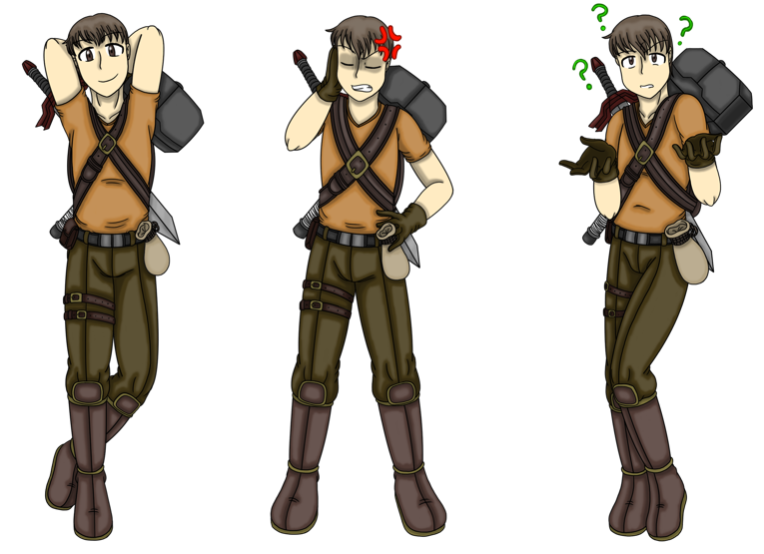 Here is a single set of character stills for a YouTuber named Scrawn, so far he's only use them for an opening intro and thumbnails on upcoming videos he's planning to make. Chances are he might ask for more if needed.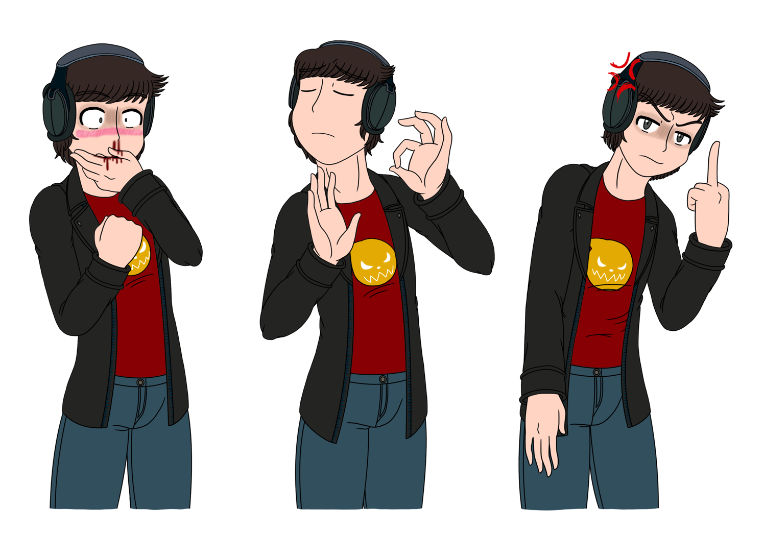 More stills for Justinfinity are currently in the works, as preparation for his upcoming review on Rising of the Shield Hero. Might occasionally redo any of the older ones I did for the sake of anatomy reasons, but I'll be trying my best in not over working myself lol. I will actually get to making a commission sheet to showcase the prices of stills and comics, when I get to finishing the first chapter of Tales of Fear. If anyone wants their own character drawn by me, just DM for details for now.
________________________________________
Thought I'd also get a chance to remind you all that I will be going on vacation by the end of this week. I'll be spending time with some family in Texas and won't be back 'till the 29th. Any commissions and such that were asked, will be put on hold until then. Just like I did with the trip to Maui, I'll also be posting some images and videos of my experience on my Instagram.
In the meantime, new videos have been uploaded to my own Youtube channel. Hopefully those vids will keep all of you busy while I'm away, until then keep staying cool and eat healthy. :3